Labels represented in Hungary: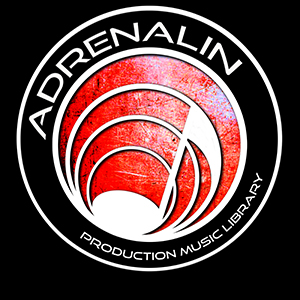 Adrenalin Production Music Library - Australia
Adrenalin Sounds is a truly independent publisher from Australia with a growing reputation for high quality writing and production values.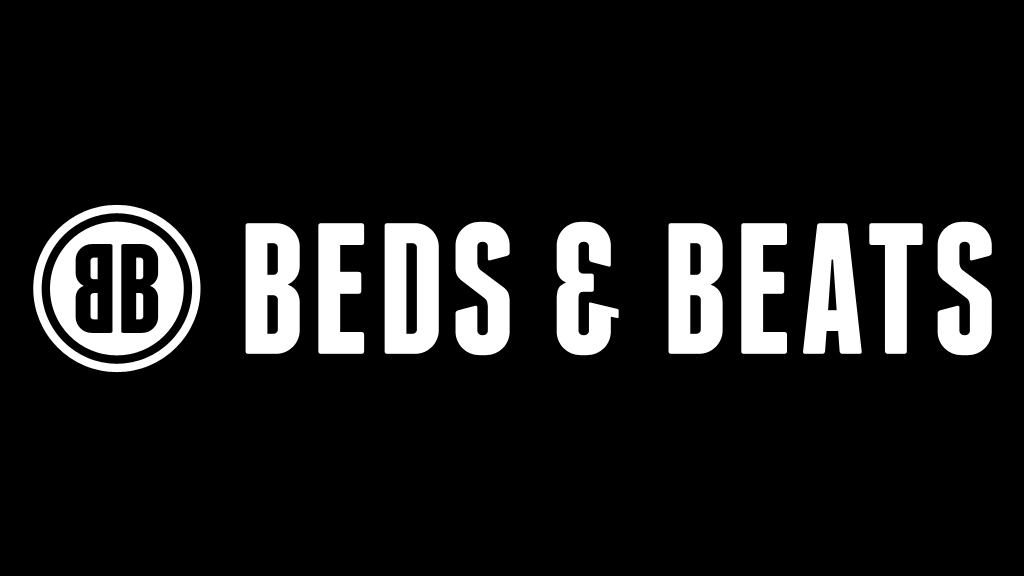 BB work with internationally renowned writers and musicians, as well as todays hot chart acts, and fresh thinking new talent. From Ivor Novello nominated and Grammy Award winning heroes, to the sort of players that Stevie Wonder, Quincy Jones, The Who, George Michael and Amy Winehouse choose to record with.
Independently fresh! Since 2007 Deep East Music have been enjoying creating & connecting our music with the needs & tastes of music users & choosers the world over. High-end production values – Fresh, intuitive &, of course, quality music – Precise & swift delivery – A professional, friendly service. All provided with independent & energetic commitment.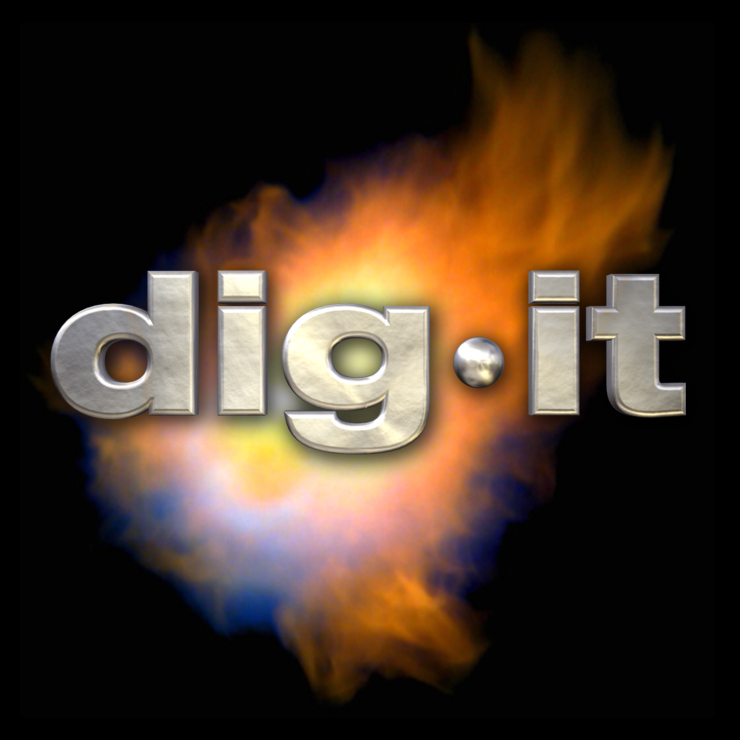 Dig•It Music is one of the latest additions to the BMG Family. Dig•It is the brainchild of composer Ron James, who's work and SFX have been featured in numerous blockbuster trailers and advertising for films like Argo, American Hustle, The Hunger Games, and Night At The Museum to Star Trek, Tron, and Iron Man 2. With cues and effects spanning the genre spectrum between horror and fantasy, Dig•It Music is an eclectic and unique catalogue full of high quality offerings for any project.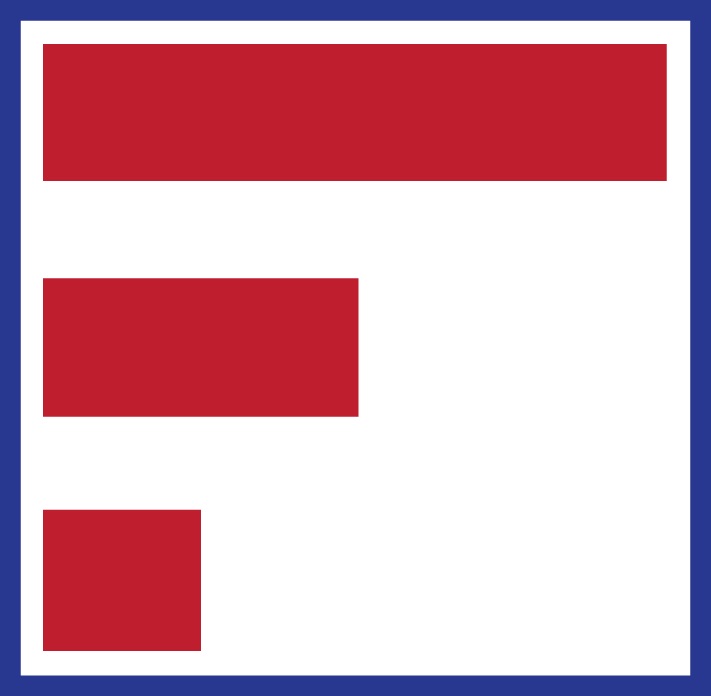 Fieldhouse is a new breed of Music Production Company, specializing in discovering and promoting new talent for film and television soundtracks. Recognizing the demand for new music in TV series, Commercials and Films, Fieldhouse is developing a very select roster of artists ideal for their sound and originality. A division of BMG, Fieldhouse has access to a diverse range of talent from around the world, and every Fieldhouse artist is available to compose original songs and soundtracks upon request. The Fieldhouse roster is rapidly expanding and promises to become the music company of choice when looking for unique and captivating recording artists.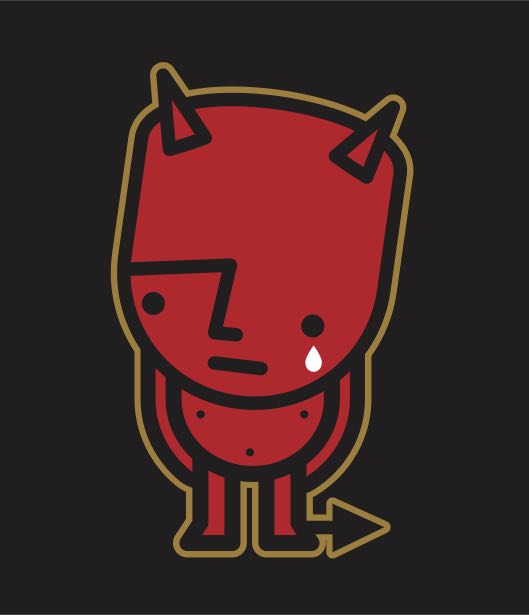 Kingdom 2 boasts authentic artist driven music across all genres.
Lalela Music is a USA/South African company, and their aim to bring together the best of two great countries in music.

Considered the finest "Swiss Army Knife" of production music tools for over ten years, Music Beyond's catalog currently features a unique collection of over 8,000 tracks and SFX spanning 260 albums. Recently acquired by BMG, Music Beyond's impressive collection of classical masters, sound design, indie rock, world music, electronica, and underscore has now expanded to worldwide licensing for theatrical trailers, television programs, advertising, and Internet marketing. Its work has backboned trailers and commercials on all major U.S. networks, film studios, and video games including: Guardians of the Galaxy, X-Men: Days of Future Past, The LEGO Movie, Big Hero 6, Gone Girl, American Sniper, The Voice, Game of Thrones, House of Cards, The Americans, and Call of Duty. In addition, Music Beyond has scored acclaimed advertising campaigns for heavyweights like Amazon, the NFL, Mercedes-Benz, UPS, Subway, ESPN, Heineken, and Volkswagen.

The world's first Turkish Music Library is Muzikotek's since the 1980's. From among the thousands of CD's within the Muzikotek catalogue you can find just about any type of music you're in search of. From classical music to jazz, from trance to rock, from tango to folk, from world music to childrens' music , the list is endless, each composed by a leading composer.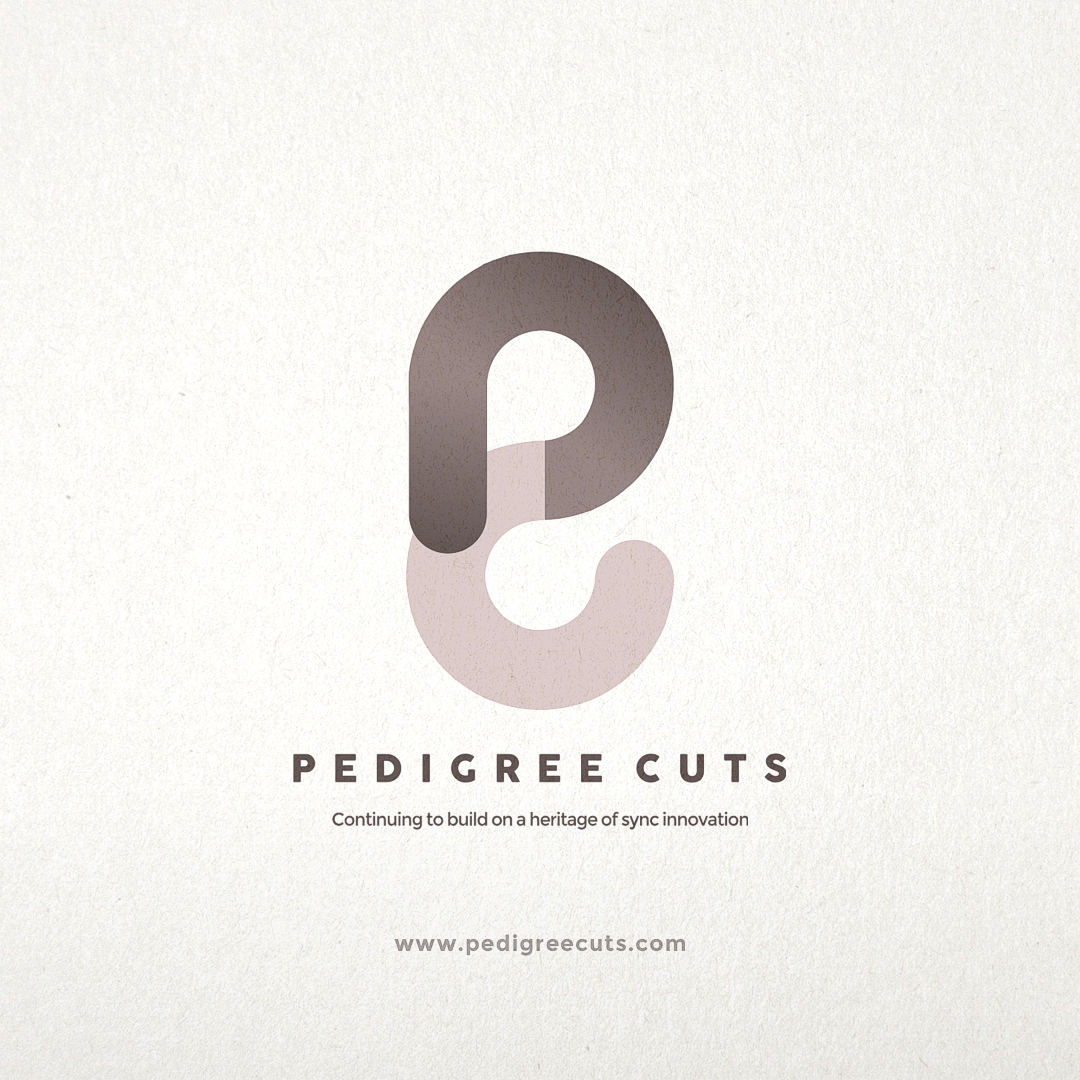 Pedigree Cuts Not just a record label. A cross breed. Pedigree Cuts is a commercial record label and a production music label. Pedigree artists (Skeewiff, Shawn Lee, Goldie) are on iTunes, Spotify and available to download and sync through our site. They are breaking down the walls between commercial music and sync so that media producers and editors can use exciting, authentic music easily and their artists can be heard on a global stage.
Plan 8 is an outstanding label of composers raising the bar on contemporary, chart, club and media music innovation.
Score Production Music was formed by composer/arranger and established production music writer Dick Walter, who has enjoyed a long and hugely successful career with KPM Music, together with Martin Webb (ex KPM Music) and Phil Giggle, (art director & designer on many and varied music industry projects), in 2011. Score is producing a broad-based catalogue, using both established composers and new emerging talent, along with the best production facilities.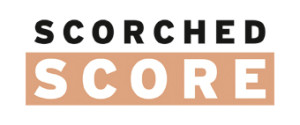 Full live orchestra, choir & percussion recorded live at Angel Studios in London & with the City of Prague Philharmonic in the Czech Republic.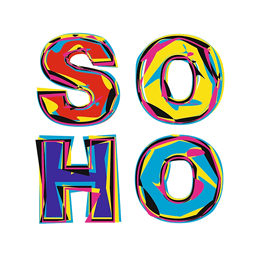 Soho Production Music – UK
Soho is a new, vibrant and rapidly expanding, high quality, cutting edge, independent, production music source.
In addition to our own Soho label boasting legendary platinum selling and multi award winning international composers and artists Soho Production Music includes an extensive Classical and Archive music series.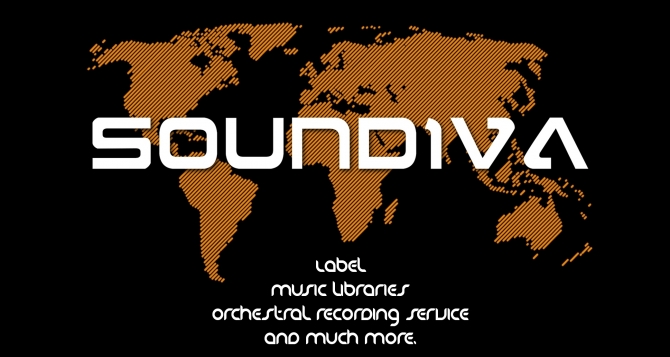 The leading music library in Italy with more than 150 high quality albums and wide range of classical recordings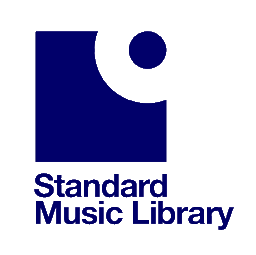 Standard Music Library – UK
Standard Music Library was formed as a collaboration between London Weekend Television (ITV) and Bucks Music Group in 1968. Initially, and fittingly, it released 68 albums on vinyl, the last being Brian Eno's Textures album, before it moved into the digital age with rise of the CD. Pleasantly adventurous, Standard has a history of offering pioneering composers a home, whether it be the National Balkan Ensemble, Brian Eno or Delia Derbyshire and they try to maintain this tradition to this day by looking for composers willing to bring something you may not have heard before.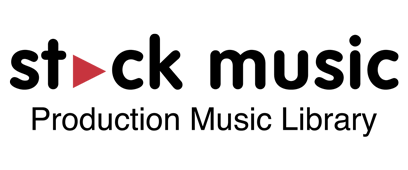 Superb quality production music with wide range of music stlyes. Perfect for any audio-visual production.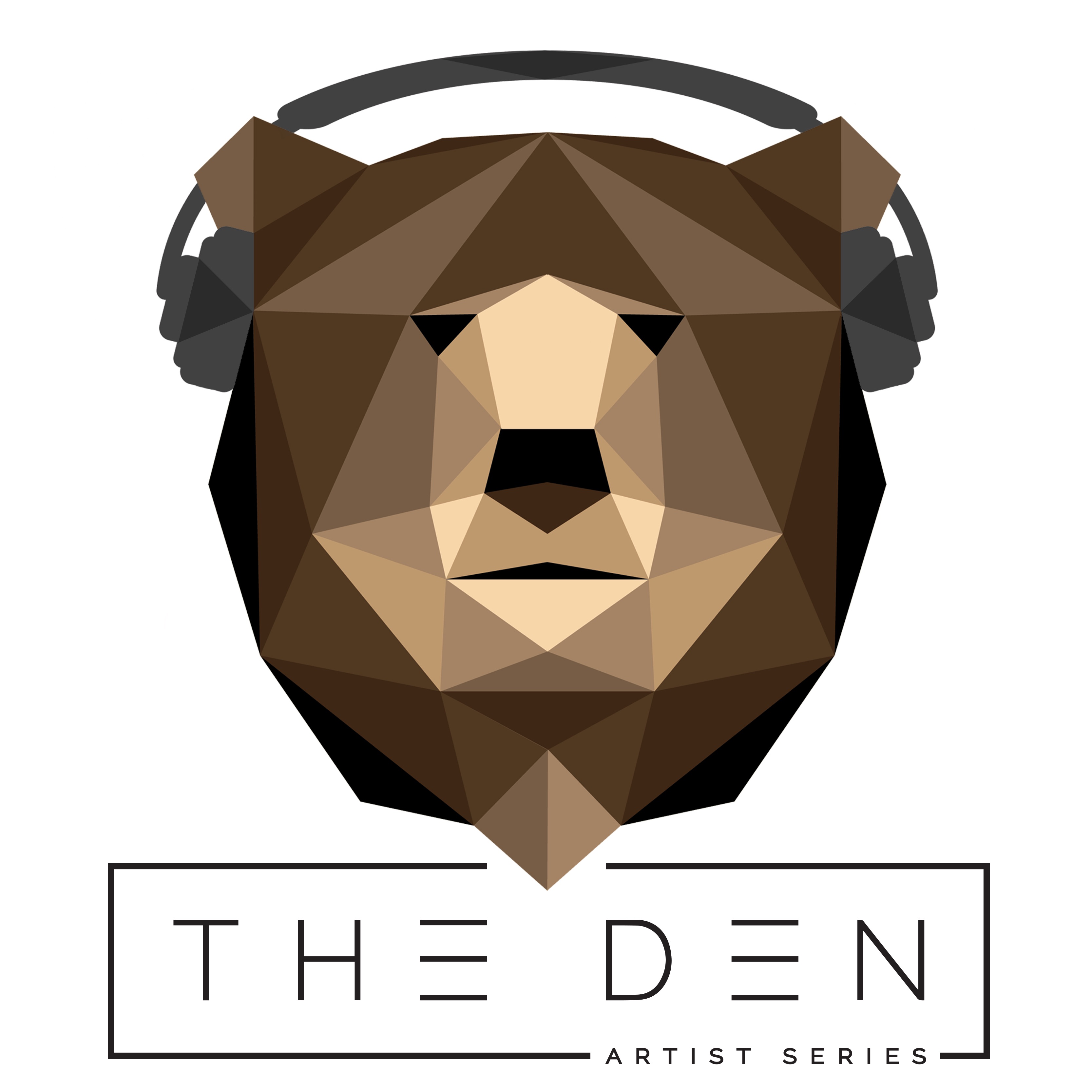 It is home of specially curated roster independent artist who craft original music for visual stoires.
Tubesounds specialise in creating high-quality, alternative production music for use with radio, film, television, websites and other visual media.

Winner of prestigious music industry awards and covering a diverse range of genres and songwriting styles, the Twisted Jukebox production music library supplies broadcast industry professionals with the freshest in commercial music alternatives to provide the perfect soundtrack, whatever the production.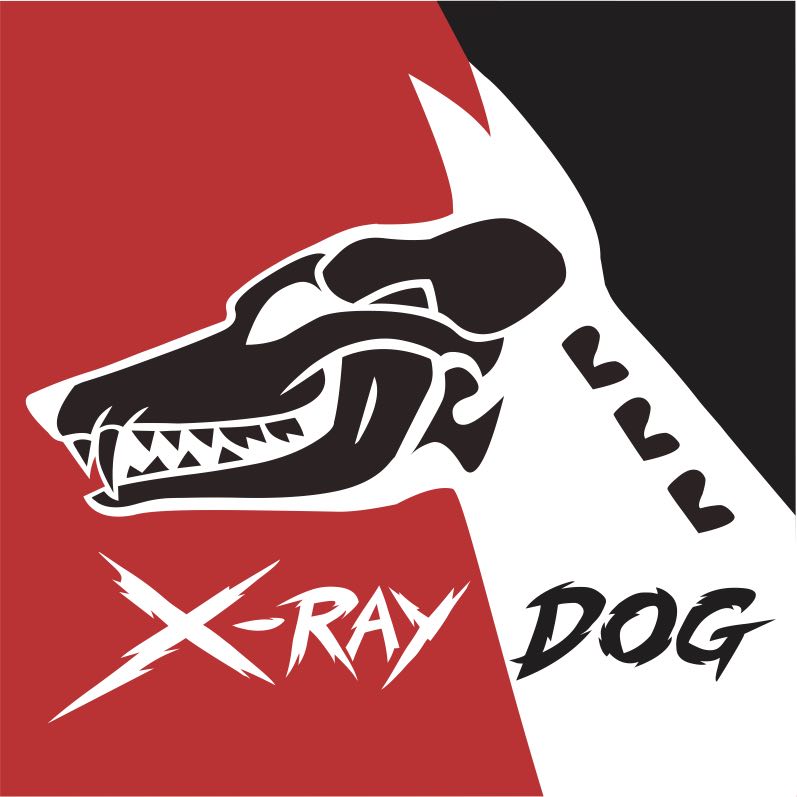 X-ray Dog is the first choice for trailer music. Their musis has been featured in trailers for a number of films, such as the Harry Potter series, the Pirates of the Caribbean series, Iron Man, Captain America: The First Avenger, Toy Story 3, The Lord of the Rings: The Fellowship of the Ring, Jurassic Park III, King Kong, etc.
X-ray Dog is the division of BMG production music.

Masters of melody, hooks & hum-a-longs; classic genres played live & with a commitment to warming the heart, catching the ears, brightening your day – or all 3!