Piano stories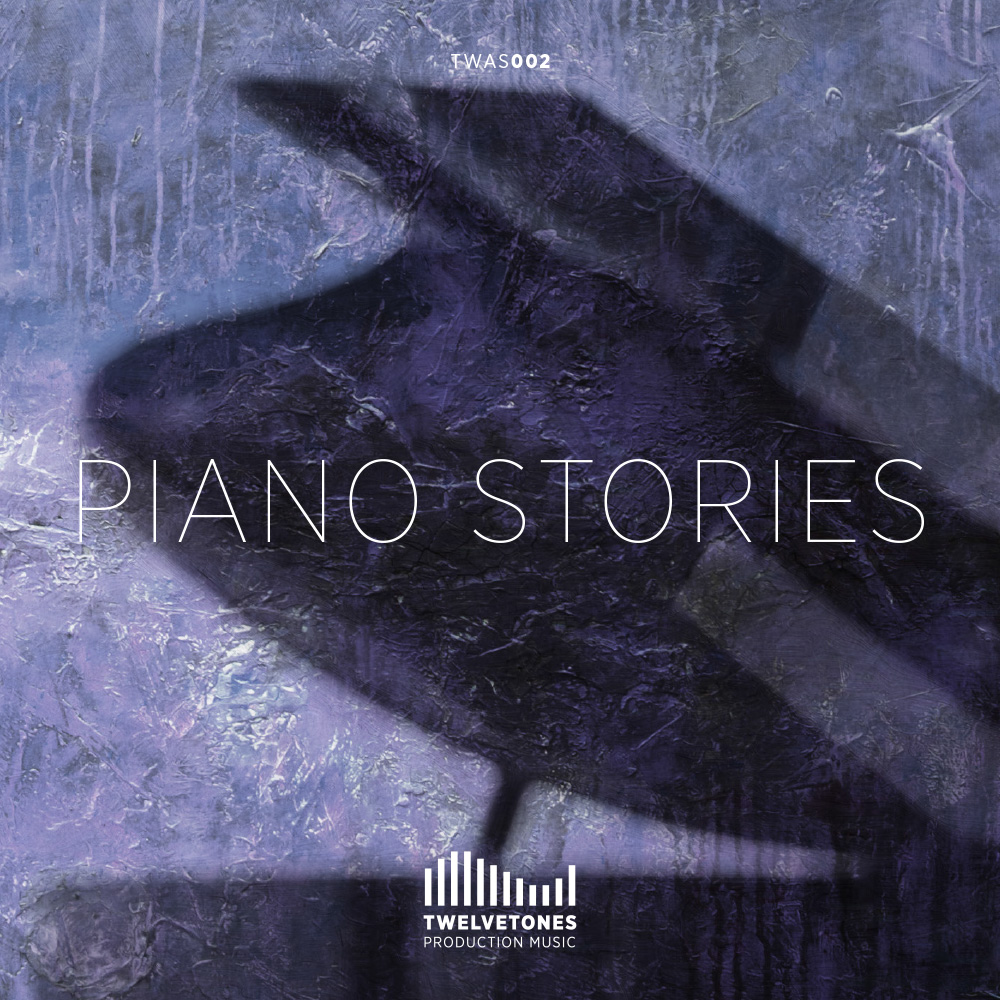 Piano stories album is about music composed for telling everyday stories of modern people. The album contains various types of athmospheres that unfold a human story or describing a state of mind.
Every track has its own small spiritual world, a static mood expressed through a XX. century music genre such as impressionism, repetitive or post-romanticism.
Although every solo piano piece can be deiscribed differently, like cheeky, childish, melancholic, sad or even depressive, etc., there are two common attribute in all of them. Firstly they are all about human behaviour, secondly they are all preformed on a lovely Steinway D model grand piano.
All tracks have 3 versions, a full lenght version, 60 and 30 second edits.