Background beats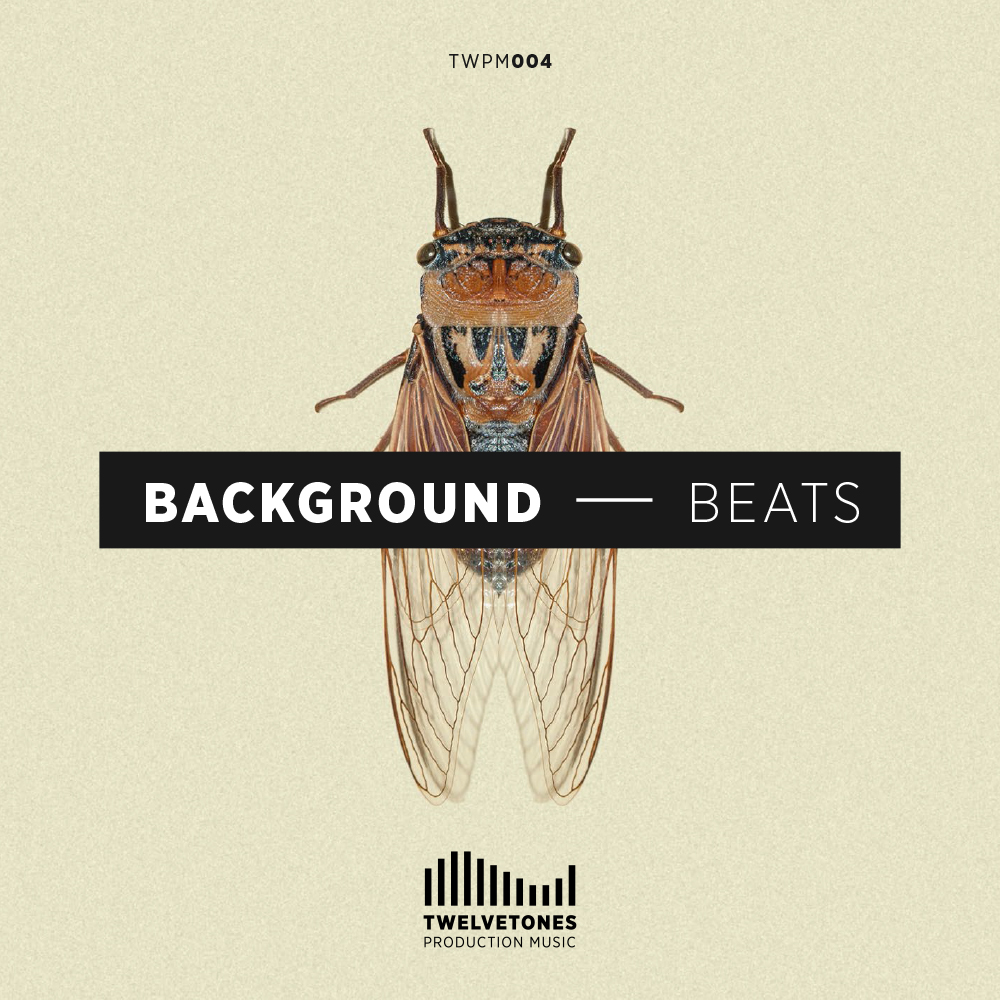 This album is for real background music applications for your audio-visual production. Miscellaneous jazzy, electro and lounge grooves are led by minimal melodies in various moods. You can have happy, sunny music for cooking show or a daytime TV magazine, but you can also find dark and overwhelming moods for dramatic visuals or documentary.
This is perfect choice when you need to understand the voice-over clearly, but music is needed for the right mood.
All tracks have underscores and cutdown versions as well.