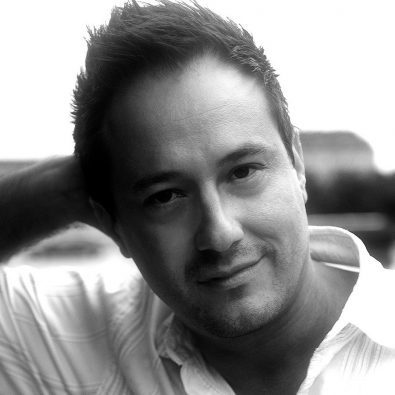 Award winning composer and producer of music for films and for mainstream music. He has composed music and produced sound for over 100 productions with more than 1000 compositions in the past 20 years, including films, TV-series, music bands, theaters, softwares, commercials, navigation systems, etc.
He is living and working in Budapest, Hungary (EU). He is well known in his country as the composer and producer of the music for the most famous production in Hungary: the daily TV-series 'Barátok közt' (Between Friends) on Hungarian RTL since 1997.
He has an own studio, where he produces his tracks and sounds himself as a graduated sound engineer. His works are notable for integrating unique electronic music sounds with traditional orchestral arrangements in his film score and professional pop music in the mainstream. He also plays a role as a singer and musician in his works.
Credits:
2017 – present Music Producer, Music Composer of "Oltari csajok" daily tv series –
2012 – Present Owner, Android Developer Chrizzy Development
1997 – present Music Producer, Music Composer of "Baratok kozt" daily tv series –
2011 Music Producer, Music Composer, Head of Sound Department – "Csalfa karma" web series
2007 – 2008 Music Composer, Music Producer of "Kis Vuk" animation movie
2003-2006 Music Producer, Music Composer of "Szeress most!" tv series