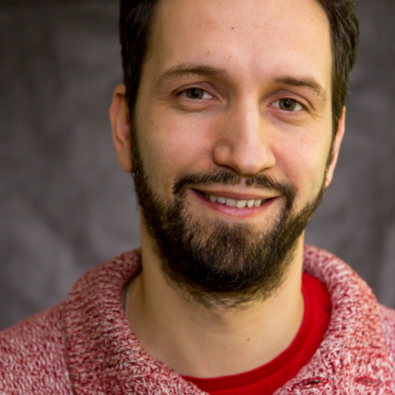 Peter Lepahin works as a media composer primarily in the field of television and ad music as well as game music.
His music background goes back to his childhood: he learned to play the violin, the clarinet and the guitar. Later he was a guitarist, singer and songwriter in several bands (Smafu, Péter és én). He turned to writing music on a computer, music programming and sound design more actively a few years ago, and he finished the Production Music Composer Academy online course with the mentoring of composer Sebastian Watzinger.
His largest current project is an upcoming fantasy-adventure game score for The Fall of Simatran, in the meantime, he keeps writing production music for different Hungarian and international music libraries.