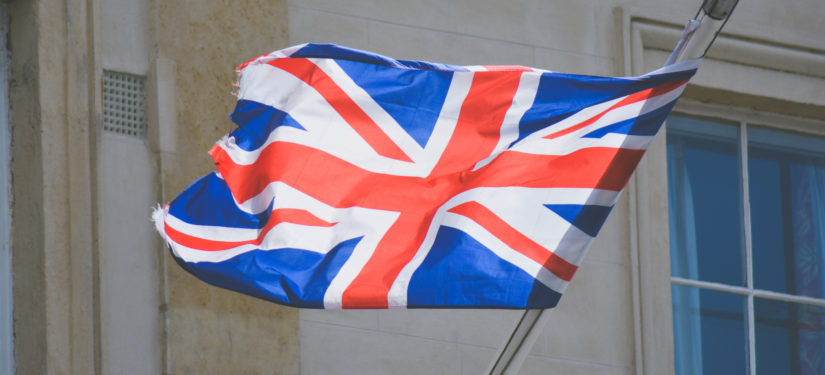 From now, Twelvetones is available in the United Kingdom and Ireland! Our newest partners at Boom! Music, were not only kind enough to represent us abroad, but also to make their amazing albums available for Hungarian use through our library!
You can find their newest tracks on our >search engine<, and read more about Boom! Music on their >website<.
Have a great time browsing!