A fantastic blend of modern and traditional world music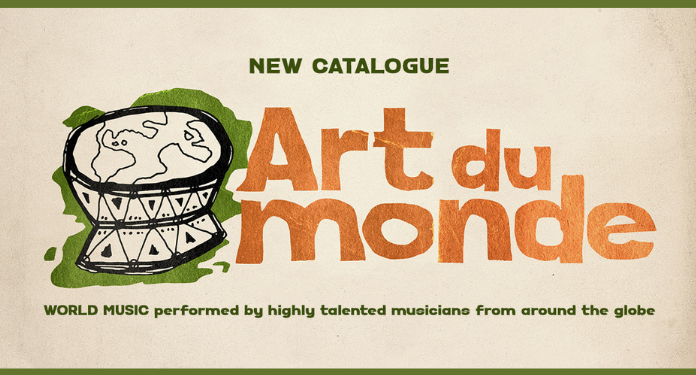 The musicr of Art du Monde, born from the blend of professional musician-ship and original instruments, it is a real treat for those who are looking for melodies typical of certain ethnic groups.
You can visit Romania, Greece, India or Cuba, experience a cloudless Mediterranean atmosphere or a refreshing Latin pop, and if you need reggae and dub, maybe some Afro rhythm, your're still in the right place. Moreover, you also find background music for the now increasingly popular mystical Celtic and Viking, Scandinavian stories.
Instead of words, believe our ears!
Modern Greek folk music that lures the suitcase from the depths of the closet
Lively gypsy rock and contemporary folk music from Eastern Europe
Sunny, nostalgic vacation with delicious food and a bit of criminal mystery
Lively, vibrant northern folk music with solo violin
The full library can be reviewd here: