Jade dragon – Epic adventure fantasy trailer music with oriental instruments.
For larger than life epic fantasy battles and fights.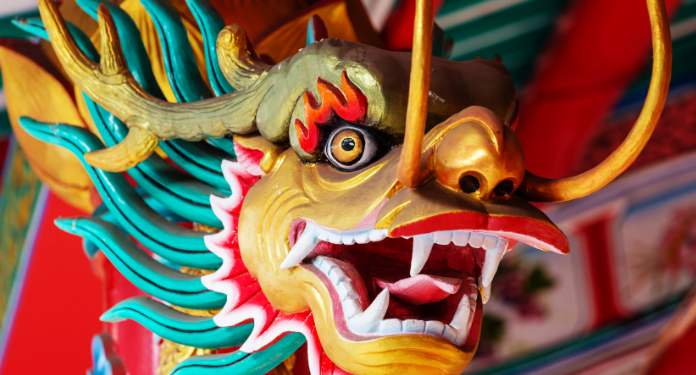 A new album was produced by Twelvetones' composers! We always try to come up with niche albums. On Jade Dragon abum we find excellent music for fantasy and adventure film trailers where Far East mood is needed. Perfect choice for action movies, for videos related to martial arts, for epic  battle scenes and for documentaries about the Far East. These tracks gradually building epic music that is easy to cut to scene thanks to properly placed pauses and hit points. Their mood incorporate tension, energy of dramatic fightings, fear and anxiety, or heroism.
Let's listen to these really original pieces of music!
Melancholic start, tension then epic climax – No time to stop
Feel the tension when you hear the pounding footsteps of closing enemies and you realize they are outnumbered – but the hero never gives up.
Adventure fantasy with a wonderful oriental atmosphere – Last seconds before the final battle.
Mystical, drifting, scary – yet heroically determined.
Dark, sinister – When you don't know wchich angle they will come, but you're sure you're going to be hit.
The full album can be listened here:
TWPM044 Jade Dragon – Epic Oriental Trailer