We present the latest Twelvetones album with the wonderful orchestral tracks of our composer Péter Antovszki! His triumphant, epic stock music is perfect for action, sports, fantasy, drama and adventures.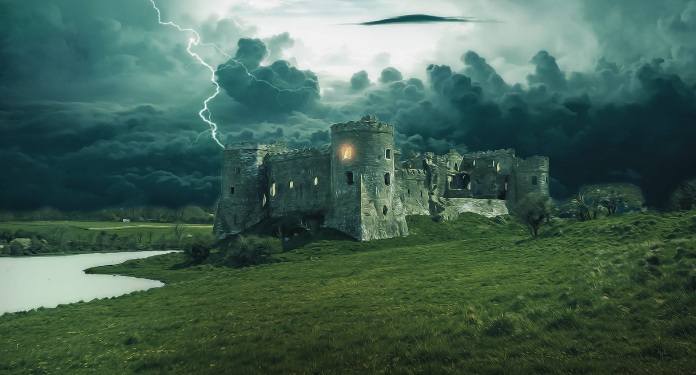 The tracks on the album do not overlook the special atmosphere. Each track is a separate story, whether it's an adventure of exploring a new world, a dangerous struggle, or a hero's difficult journey and worthy reward.
It's no novelty when I write that Peter's music creeps under our skin to create their own legend there. And these stories are worthy additions to the visual content underneath them. They bring it to life and fill it with emotion and atmosphere.
We always say that it is very difficult to write a really good epic orchestral work, and we are proud that the stock music offer of Twelvetones by Péter Antovszki is expanding with more and more such recordings!
Let's listen to the album!
Rescue Ship – Epic, melodic, uplifting trailer music with a superhero theme and pulsating drums.
Malfunction – A slowly building epic hybrid track with distorted electronic instruments, pounding, fast drums and sound design elements at the end.
Slow Descending – Elevated and emotional trailer music with strings, epic brass theme, chorus and electronic instrument. Heroic and determined.
Stolen Memories – Orchestral hybrid with heartbreaking brass melody, pulsating strings and solo cello. Bittersweet romance and heroism.
You can listen to the full album here on Twelvetones: TWPM 057 Legends – epic trailer
Soundcloud montage: TWPM 057 Legends – Montage
If you have any music related questions, please feel free to contact us!