We have signed a contract with one of Germany's most exciting independent publishers to represent each other's catalogues.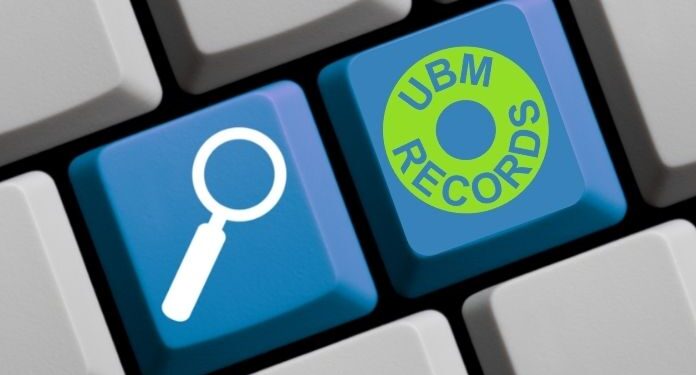 A really great collaboration has started between UBM Records and Twelvetones, where we represent the UBM Media stock music catalogue in Hungary and they distribute Twelvetones' catalogues in Germany, Austria and Switzerland. UBM, one of Germany's most exciting independent labels, was founded in 2003 by composer Uwe Buschkötter and includes pop and contemporary catalogues in addition to production music. The exceptional production quality is matched by an amazing variety, so it's safe to say that you really can find everything you need for a good TV show or online material.
Check out the catalogue of more than 340 albums!
There's no other way to start this summary for a German label than with an album that belongs to a real football series. Packed with great fan rock anthems, the album evokes the unforgettable stadium atmosphere when fans sing the starting line-up of their favourite team.
This album is full of stunning compositions that convey a sense of calm, but also deal with dramatic themes such as climate change and other natural phenomena. What they all have in common, however, is that they capture a sense of a vast, infinite space.
Can we have enough trailer-type "epic" music? Well, obviously not. But fortunately there are a fair number of them in the UBM catalogue. Here's another great example that has everything you need for the genre, gigantic drums, orchestra, big choir and electronics. The only thing missing is the punchy your imagery.
UBM 2465 Straight to VHS – 80s Themes & Atmospheres
A real treat for fans of the 80s. Unadulterated retro video music, from the heyday of VHS for those who love it.
These 17 perfect background tracks provide a musical backdrop for themes such as mobility, urban planning and social change. Overwhelmingly optimistic and neutral in tone, the electronic instrumentation blends perfectly with the most varied imagery, making it a firm favourite for TV shows and online videos.
UBM 2287 Electronic Dance Music – Vibrant EDM
Recently, EDM has moved from the world of clubs to the computers of the editing room, and more and more often it is being used as music in online programing or TV shows. Progressive house, Dutch house, EDM or future house, all of these genres can be found on this album to complement any party-themed broadcast, reality shows, fashion shows or sports activity.
See the full catalogue here: UBM Media
If we can help with any musical questions, contact us!