Bart Music Library – The best TV shows deserve premium music
The finest background music in the foreground.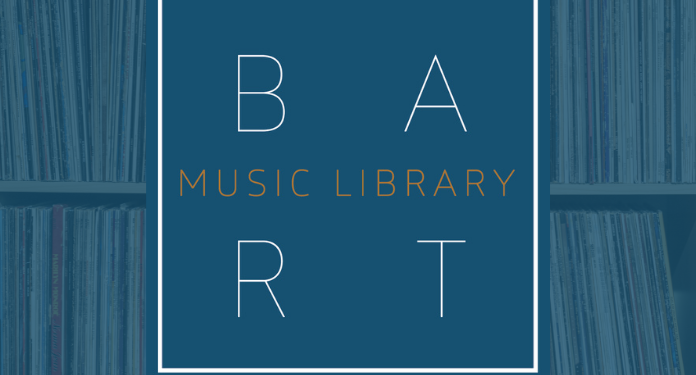 We are pleased to announce that the popular Bart Music Library will be represented by the Twelvetones in Hungary! Owned by Polish composer Bart Zaborowski, the independent production music library is a favourite of TV and radio producers and online channel creators for a reason.
Magazine or cooking show, reality show, documentary? A trailer full of sound effects, a film scene that builds and sustains tension? We present the best background music for it!
The uniform look of the albums in the catalogue suggests professionalism at a glance. Listening to the selection, this suspicion is confirmed: we have indeed found premium stock music in our catalogue. The Bart Music Library is also special in that it uses a wide repertoire of genres to cover the themes. From symphonic music to electronic backgrounds and acoustic orchestration. Anyone looking for professional background music will love this library.
Let's have a listen!
Inspiring Life – Home, garden, travel. Perfect tracks for motivational themes.
10-20 sec. Lector loops Vol. 3 – Background loops for TV programmes. Perfect for documentaries, reality shows, sport programming.
Sunshine Vol. 1 – Extra positive music tracks for lifestyle magazines, travel themes. A mix of ukulele, acoustic guitars, drums, piano and strings.
Tension Box Vol. 4 – Suspenseful music for crime and drama.
Veridical – Positive and inspiring music for human stories, magazines.
Crime & Drama Vol. 5 – An excellent choice for detective series, crime, psychological detective TV shows and films.
Cinematic Epic Trailers Vol. 1 – Powerful and emotional electronics and orchestral hybrid music for films, TV programmes and promos.
See the full catalogue here: BART Music Library
If we can help with any music related questions, contact us!