Amusicom – Dynamic background music
We are honoured to be represented by the Twelvetones in Hungary as the Amusicom independent production music library. Thank you to Danny Pelfrey, two-time Emmy Award-winning composer, for your trust!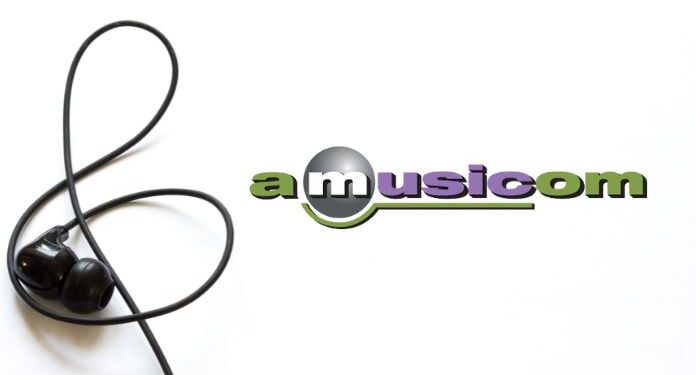 Founded by Danny Pelfrey, the Amusicom library is used by major film studios, TV and cable channels, advertising agencies and broadcasters worldwide. Now the catalogue is also available in Hungary, represented by Twelvetones!
Danny Pelfrey is a composer himself, the proud owner of two Emmy Awards, six BMI Awards and a Video Premiere Award. He has scored numerous television series and films, and has also performed concert works.
His catalogue supplies for a wide variety of needs, with a focus on dynamic background music. For TV shows, sports, crime, detective and suspense themes, the selection is the widest, but there are also romantic albums with human emotions, as well as jazz, swing, rock and crazy electronica.
Check out the catalogue!
Urgent Grooves 9 – Powerful grooves with different instrumentation, including rock, electronic and symphonic.
Music To Shop By 3 – Acoustic and electric pop/rock music for advertising, shopping and travel shows.
Investigation 4 Mystery / Atmosphere – Atmospheric, mystical music from deep sea to space; from symphonic music to industrial instrumentation.
Inspirational -Uplifting, positive, inspiring music for film trailers, commercials and promos.
Frontiers In Science & Technology 1 – High tech music for science, space exploration, new technology discovery, business and communication videos.
Find the complete catalogue here: Amusicom
If we can help with any musical questions, contact us!