LondonSync – Elegant professionalism
LondonSync's professional stock music catalogue was launched by Lucas Friedmann in 2014 with the determined aim of meeting the everyday music needs of filmmakers, editors and film editors. We think we've succeeded.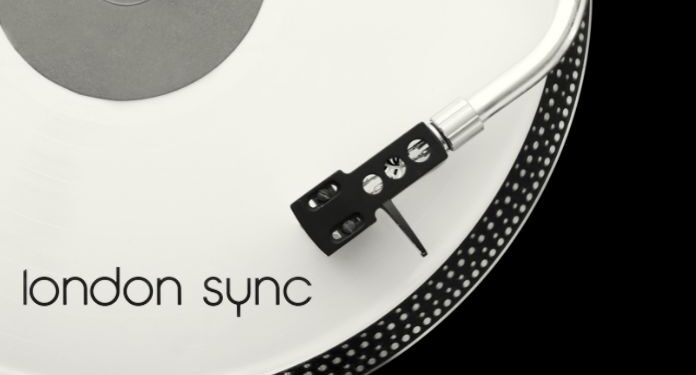 We are proud to represent LondonSync's professional and modern catalogue in Hungary!
We have the UK's finest musicians and composers to thank for this professional catalogue. It's a huge advantage that they keep up with current musical demands; each album offers a diverse range of genres within its own theme. The structure of each track is designed to suit the work of the editors: building orchestration, sound effects and break-downs colour the recordings.
In addition to modern dance and electronic pop, there are a number of atmospheric ambient and drone recordings. There's no shortage of upbeat and pleasant background music, whether it's for a film soundtrack, a show tune, a documentary or a travel magazine. Their repertoire of music for romantic and historical dramas is also a must.
It will be a favourite soundtrack for advertisements, films, sports summaries and magazine programmes!
Have a listen to the catalogue!
Sparks will Fly – Upbeat modern summer pop songs with stunning vocals and a hymnal mood. For commercials, reality shows, party tunes.
Barn Dance – Positive Folk Pop songs accompanied by acoustic guitar, piano, bass drum, ukulele, double bass and drums. Great album for positive promos, magazine shows, documentaries.
Digital Dreams 2 – Dynamic, catchy and retro electro-pop with radio-friendly vocals and thumping bass. Great music for commercials, promos, retro scene starters and sci-fi dramas.
Reborn from Ashes – An epic, action-packed hybrid trailer with orchestral music. Perfect for album trailers, action and adventure films, trailers and dramatic themes.
Survive – Epic, dramatic and atmospheric hybrid tracks. For film trailers, sports, promos, action scenes.
Deep Division – Dramatic, intense and epic neoclassical music with a cinematic sound. For trailers, historical and romantic dramas, documentaries.
State of Emergency – Intense, dramatic and suspenseful music with sinister sound effects. Perfect music for dramas, documentaries and suspenseful scenes.
Find the full catalogue here: LondonSync
If we can help with any musical questions, contact us!