Autumn mood
Our latest release from composer Gábor Bruzsa with close-to-nature stock music!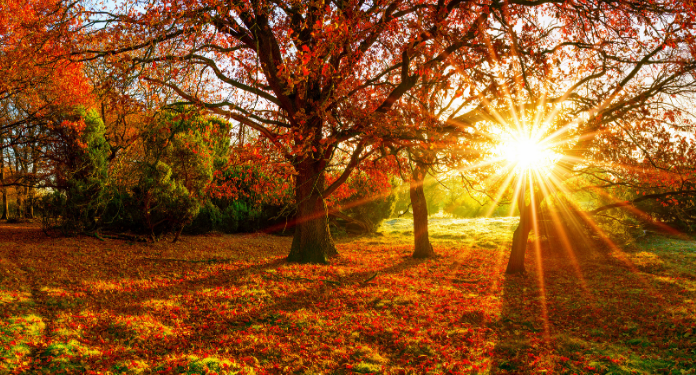 We have mentioned several times that stock music is not an art category, but a business, legal category. We want to prove the reality of this with really high-quality, plastic, diverse music, which is why we pay special attention to the musical quality of the libraries we represent, as well as the works published under the label of Twelvetones.
The October Sun album evokes the vivid or pale colors of autumn with beautiful acoustic textures that attract a cavalcade of human thoughts and feelings. Calm, yet thought-provoking and slightly melancholy music, like autumn itself. Rain, wind, avar shivering under his footsteps, nature dressed in variegated clothes, faint sunshine, all evoke a stir of feelings of love and loneliness.
Listening to the entire album from start to finish would make anyone on your playlist a worthy place for any quiet, calm, relaxed, memorable moment. It's no different with videos either: it's a great choice for nature film, drama, romantic or human destiny themes.
Let's listen to it!
Meditative, slightly melancholic
Cheerful but slow journey at sunrise in nature
Building oriental tinkle
Lonely, contemplative, optimistic
End of summer mood, reminiscent of summer memories
The full album can be listened here: