Analog Remains – Modern jazz and world music
Solo electric piano pieces with very contemporary sound using various modulations and effects. From modern jazz to world music, form soulful ballad to sci-fi atmosphere.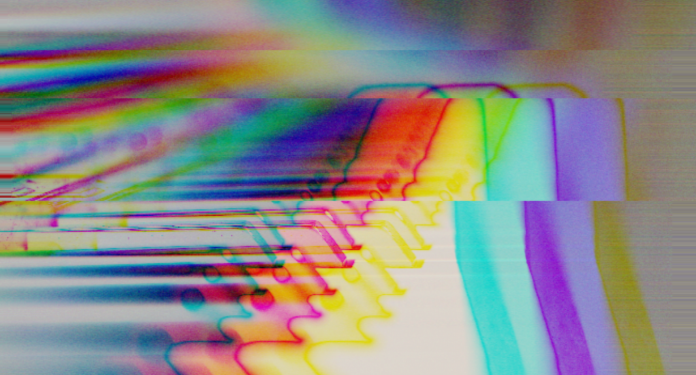 We owe a special album to our composer Zsolt Kaltenecker. The songs become unique not only with the way they are written around the theme from they develop, but also with the way in which he preforms them using different effects to proces them in real time. This is how we get several moods for serenity, oriental sound, beauty, cheerfulness or nostalgia.
Anyone who listens to the album will surely feel the atmosphere created by Zsolt with the diverse, yet recognizable style notes.
Psychedelic retro sci-fi with progressive rock pulsation
Let's listen a few of the tunes!
Psychedelic retro sci-fi with progressive rock pulsation
Positive, loving nostalgia
Slow, pulsating, relaxed minimal
Oriental chill lifestyle
Brilliant, peaceful interstellar minimal ambient
The full album can be listened here:
TWAS 005 – Analog Remains – solo electric piano textures