Merry Christmas!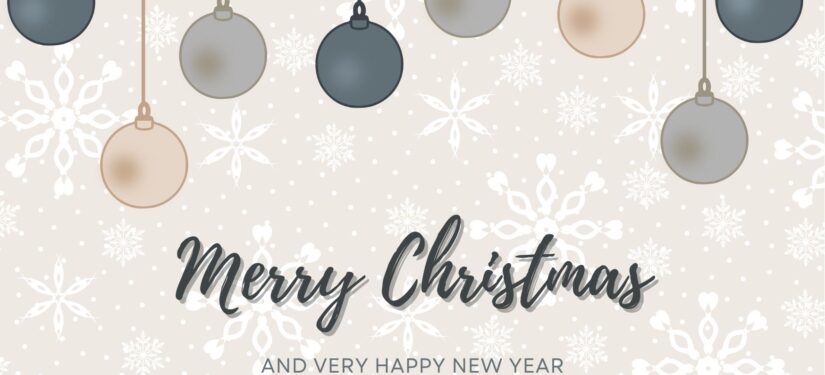 Mennyből az angyal lejött hozzátok,
pásztorok, pásztorok!
Hogy Betlehembe sietve menvén
lássátok, lássátok.
Istennek fia , aki született
jászolban, jászolban,
Õ leszen néktek üdvözítõtök
valóban, valóban.
Rough translation:
From heaven, the angel has come down to you,
shepherds, shepherds!
To go in haste to Bethlehem
Behold, behold.
The Son of God who was born
In a manger, in a manger,
He is your Savior
Truly, truly.