Dusty Roads – Vintage sounding blues rock with cool guitar riffs
Cool guitar riff alert! Twelvetones' new album brings you American authentic road trip mood to your video.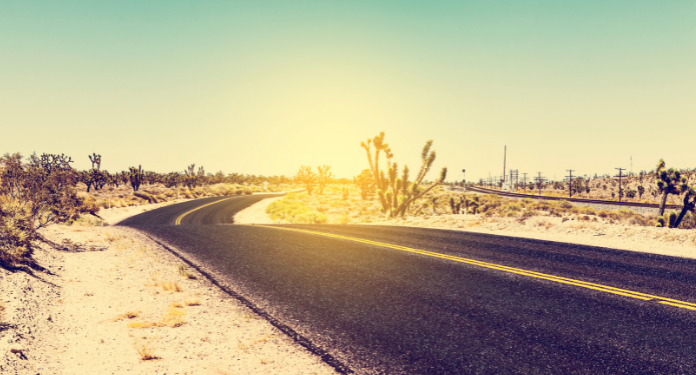 Who doesn't want to try what it's like to ride a chopper on an endless desert road?
The blues rock tracks from our latest Twelvetones stock album were played live by Dimitri Dedonder and Manuel Dedonder. Vintage-sounding blues rock tunes with hot and super sexy guitar riffs to give you the instant road trip experience.
The songs on the album are a perfect choice for sports videos, action-packed scenes, promos, motivational recordings.
Listen to the album and fell the ride!
Hit the Rock – Positivity, racing and dancing outdoors.
Brother Dusty – 70s are back!
Bad Lands – Youthful spirit with inspiring vocals.
Clapping Boots – Easy-going, friendly and free.
Muddy Riff – Melodic blues with swampy feel.
You can listen to the full album here: Dusty Roads
Listen to the montage on Soundcloud: Dusty Roads
If we can help with any music issues, please contact us!