Rock city never sleeps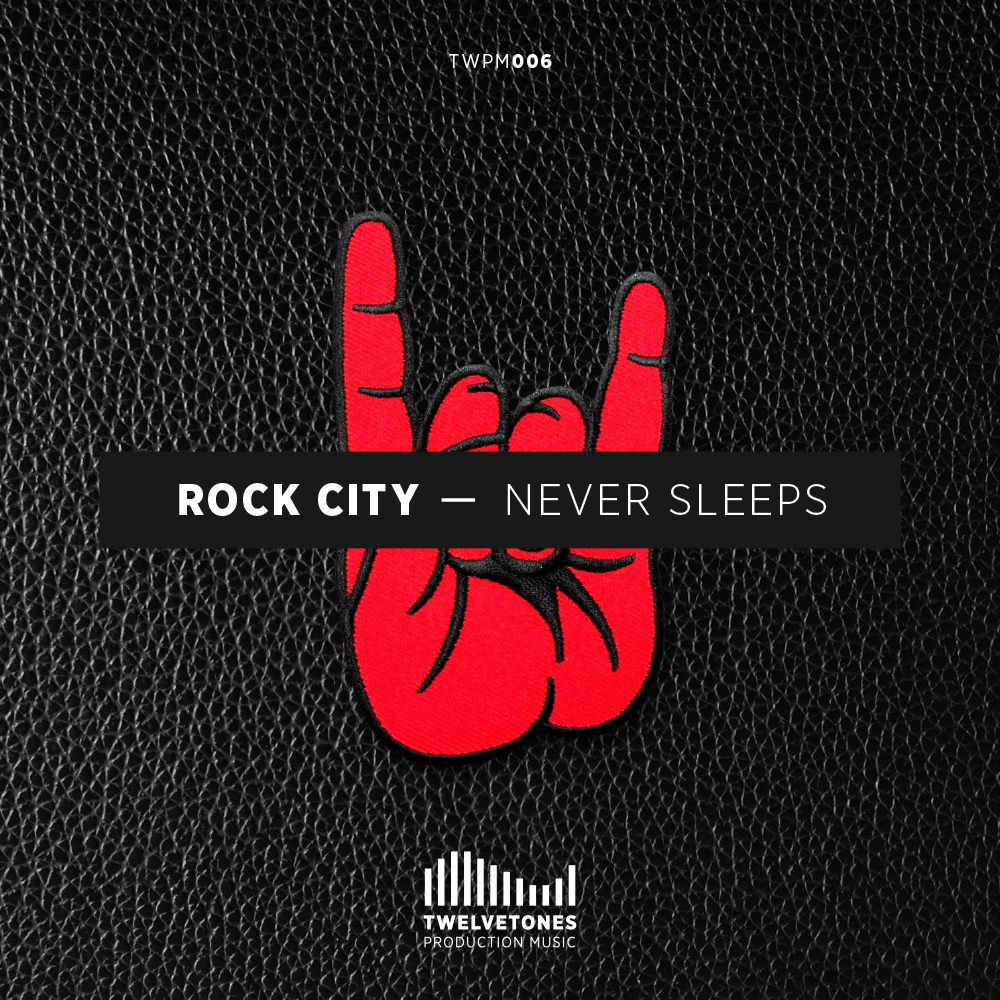 Everybody will need a good rock guitar riff sometimes in his/her lifeline. This is the concept of this elementary guitar album. Rock city never sleeps features driving grooves with energetic riffs in various styles and tempo. You can find indie type crunchy chords with static groove for lifestyles footages, fast programmed beats with speed unisons for action secquences and good-old times rock and roll themes for any audio-visual production that needs pure rock.
It is a perfect choice for rocking advertisement and TV promos.
All tracks have underscores and cutdown versions as well.