Modern Farming – Carefree in nature
Last week we were proud to present you the latest Twelvetones album with the joyful organic music of our composer Gábor Bruzsa, and we didn't expect that so many people would praise it - well, actually we did.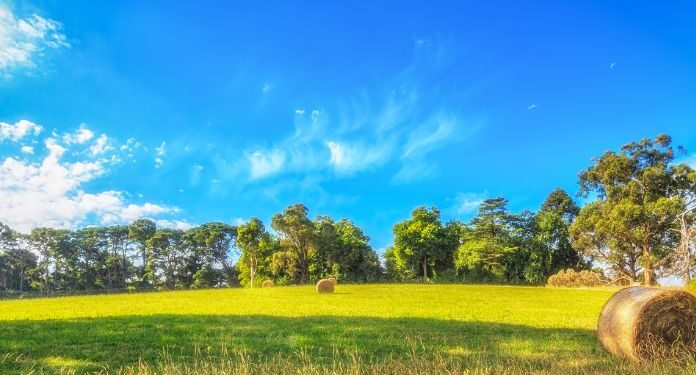 Anyone who has sat on a porch at sunrise, breathing in the scent of hay bales, running barefoot in the dewy grass, or sipping wine on a hilltop as the sun sets, will feel the mood of the album. Gábor brings the play of sunlight through the gaps in the leaf clusters, the smell of spring, the aroma of fresh bread creeping out of the kitchen, the unclouded freedom when it is so good to just be, that you don't feel the pebbles, the bark or the splinters in your fingers.
Organic, optimistic tracks with acoustic guitars, grooves and a modern sound. Perfect for nature, gardening themes, lifestyle magazines.
Have a listen to the album!
Kids and Cows – Super catchy kid-friendly music with acoustic instruments for light-hearted family and nature programing.
Morning Field – A bouncy, energetic atmosphere with acoustic guitars, arpeggios and clapping for fun and nature-themed entertainment.
Rust – A pleasantly pulsating organic track with an atmospheric, ethereal sound, melodic acoustic guitar and cello.
Sunrise on the Meadow – Dynamic and organic background music for ecological, friendship and family visuals.
You can find the album here: Modern Farming
You can also listen to the montage on Soundcloud: Modern Farming – Montage
If we can help you with any musical questions, feel free to contact us!