New Albums! Officially More Than 200,000 Tracks in the Twelvetones Library!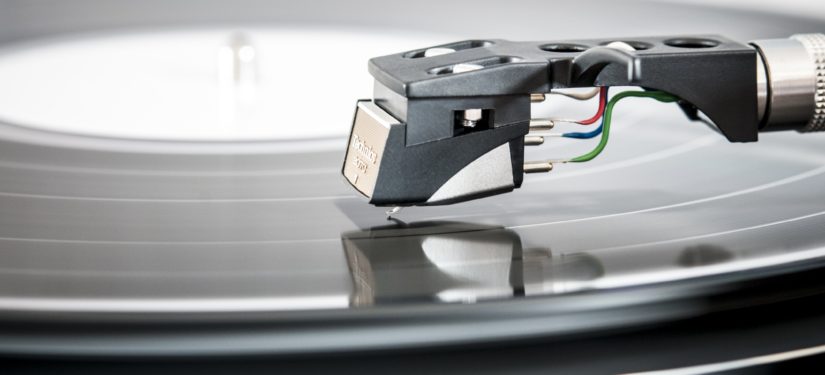 Dear Friends,
We are happy to announce, that our music library passed the magical number of 200,000! Besides having the French CDM catalog and Bossworth join us, our partners at BMG  also came up with a few new albums!
Also we left a little surprise at the end for those of you who miss the good ol' times: now you can find the albums of Thomas J. Valentino Inc. in our library as well!
In the future you will be able to read more detailed reviews of these albums on our blog.
We hope that you will like them and if you have any requests on what should we do next please leave it in the comments!
Take care and have a good time browsing along!