Portamento Music – Unique and demanding
Another great catalog proves that good composers can be really original even in the stock music.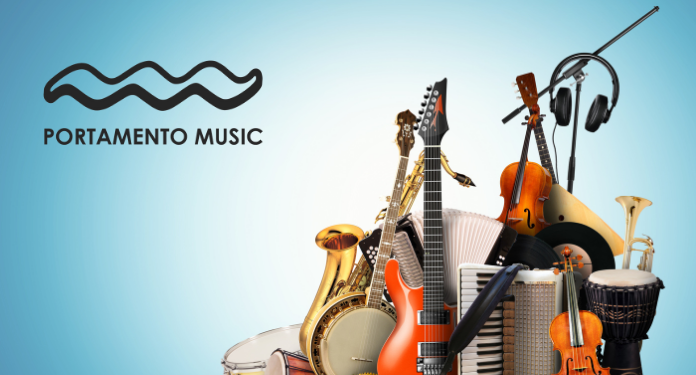 In 2019, two London composers decided to establish the Portamento Music stock music library. And how well they did!
We always need background music that creates a unique atmosphere in itself. These recordings were made with great care, beautiful production and are specifically designed to be used under stories, documentaries and nature films, talk shows or drama, but they are also a great choice for any audio-visuals to enhance your mood!
Let's listen to it!
Beautifully constructed music interwoven with blues and gothic elements for crime and action scenes.
For nature films, relaxed moods, installations.
An intricate blend of marimba, kalimba, bells and strings for human emotions, casual or even fascinating stories.
For atmospheric, dramatic scences or space-related documentaries and installations requires big orchestral and electronic textures.
You can find the entire catalogue over here: