Positivity – Caution, causes earworm! 😀
Twelvetones 'latest album abounds in super positive, irresistibly cute and catchy tunes.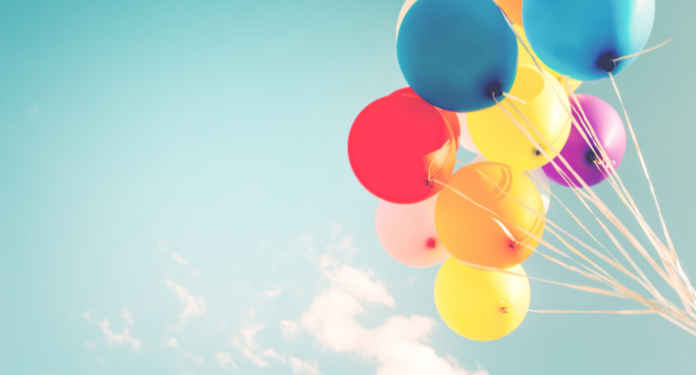 On gloomy days, everything is pleasing to the soul, which smuggles some merriment into the sun. The Positivity album not only brings a cloudless atmosphere to our home, but also evokes an emotional atmosphere, nostalgia, romantic moments – all in the spirit of happiness.
The dynamic, twisting stock songs of our composer Gábor Nagysolymosi serve as an excellent background for any content that shows attention to each other, be it a family holiday, a Christmas gathering, romantic moments or a self-forgotten game. Gábor captured the joys of life in a great way, and he created it in a demanding, sophisticated implementation, in an acoustic, variously orchestrated style.
We are proud and very happy that another great album has been added to our production music catalog!
Listen to the album and be positive too!
Rainbow Lollipop – A swirling cavalcade of charming melodies and bright colors.
Happy Morning – A mouthful of sunlight for cloudy weather.
Be Happy – Crazy chasing of claps, guitar, ukulele, piano and pizzicato.
You can access the full album here: Twelvetones
You can listen to the montage of the album here: Soundcloud
If we can help you with anything, contact us!