Secret Garden – Mystical dramatic downtempo with oriental acoustic instruments
We are proud to present the latest Twelvetones album, which takes you to a mysterious, dreamlike place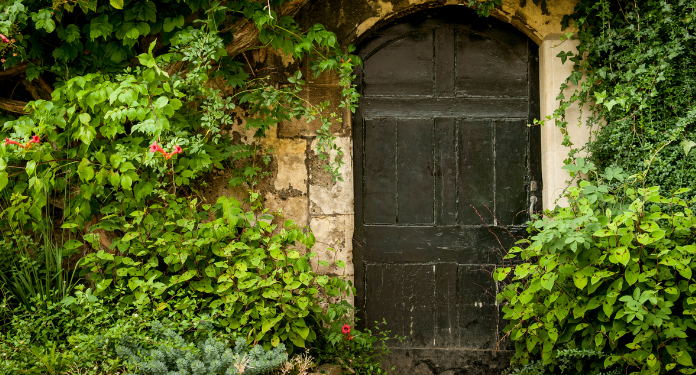 Our composer Gábor Bruzsa takes us to a secret garden, where we meet darkness and light, overcast and sunshine, magic and the laws of nature at the same time. It evokes a magical, sometimes depressing and tense atmosphere with spooky melodies, an ethereally sounding female vocals or an ominous throat singing. All this is accompanied by oriental Japanese acoustic instruments or a harmony of jazz piano and strings flooding the late night atmosphere. And the downtempo and minimal sound provide a worthy foundation for this mystical unity stock music album.
Let's have a listen to the album!
Haruto – Gradually building dramatic music with oriental acoustic instruments and spooky melody.
Cafe Tokyo – Slow bossa-nova with charming female vocals with Japanese acoustic instruments. Simple and magical.
Kazushi – With magical downtempo throat singing and oriental acoustic instruments. Slowly building music with a strong climax.
The full album can be heard here on the Twelvetones search page: Secret Garden
The montage is available on our SoundCloud page: Secret Garden montage
If we can help with any music issues, please contact us!