Soundgram Publishing – Every kind of music that can be heard in a movie
Soundgram's music catalog has doubled!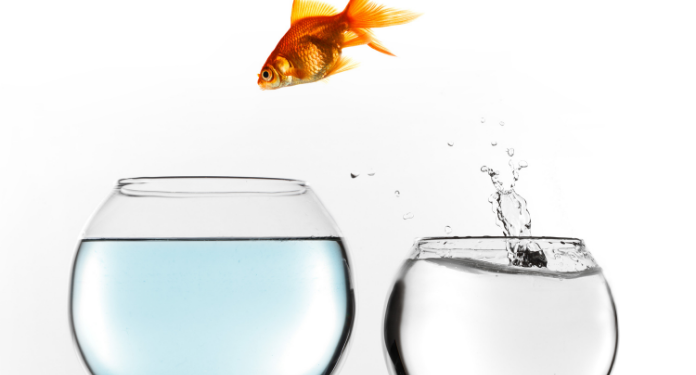 The expanded and revamped Soundgram library offers a wide range of stock music for TV shows, movies, trailers, games and commercials. What makes the catalog unique is that it also offers original soundtrack albums.
A lemezek többségére jellemző, hogy egy központi témát dolgoz fel különböző stílusokban, hangulatban vagy műfajban. Találunk olyan albumokat is, amelyek egységes stílusirányt képviselnek. Mindre jellemző azonban, hogy kiválóan illeszkednek a filmek alá!
Most discs feature a central theme in a variety of styles, moods, or genres. We also find albums that represent an unified style. All in all, however, they fit perfectly under the various film sequences!
Let's listen to the albums!
Nautical Adventures – Heroic, driving soundtracks for adventure films, historical themes with symphonic elements and dramatic accents
Corporate Tracks Vol. 1 – Inspirational music for business videos, reality shows and human stories.
Scared – Dark pop-rock songs with powerful female vocals.
Romance and Drama – Romance and drama with wonderful piano accompaniment, horns and strings.
Crime Scene Investigation Music – Ominous pulsatings, sound effects, increasing tension and dramatic sound.
Network News Themes – Short ear-catching background music for news, summaries, highlights.
The full catalog can be heard at Twelvetones music search page: Soundgram Publishing
If we can help with any music issues, contact us!