Twelvetones Goes USA
With long, persistent work, we finally reached the top, where every Hungarian composer desires in the depths of his/her heart. We can enter the American music market!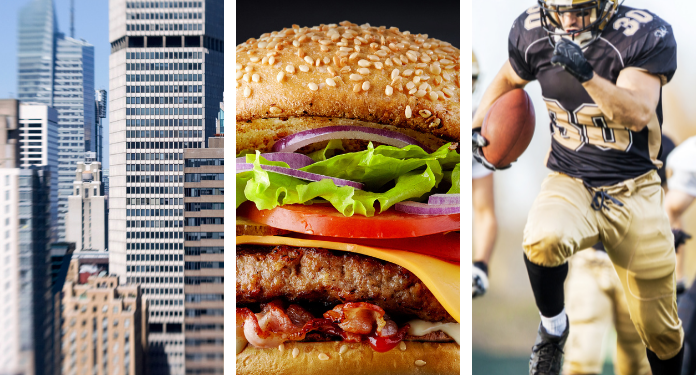 Yes, that day has arrived. Current Music in Los Angeles represents our catalog in the US and Canada. This is an incredibly big day in the history of our company today, because we are the first Hungarian independent music publisher in the world's largest music market. This opens up opportunities for our composers that are unmatched in the history of the Hungarian music industry. Current Music's clients include the world's leading TV channels such as NBC or FOX, and dozens of trailer houses and film producers. Although we have always taken a separate path among local labels, we have unbroken confidence in the talent of our composers and in the ability to make recordings that stand their ground anywhere in the world. So this is a really clean America for us now.
Thank you Current Music so much for trusting us and personally Maddie Madsen!