Twelvetones music now in Israel!
The catalogues distributed by Miles of Music have been used in the Israeli post-production industry for many years, and now include albums by the Twelvetones and the Twelvetones Art Series.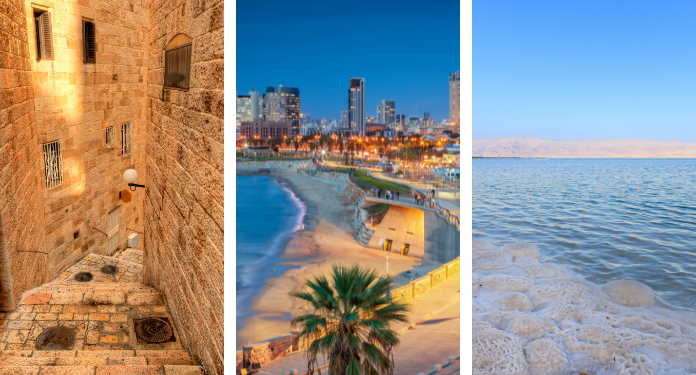 We are honoured to have a popular and very successful music distributor, Miles of Music (MoM), representing our catalogue in Israel. MoM represents only the finest production music catalogues, so this is a huge tribute to the persistent, conscientious and competent work of our composers!
We would like to thank Music Director Mr. Oded Fried-Gaon, himself an acclaimed composer, musician and professional music consultant with a wealth of experience, for his trust.