We are tidying up our range of catalogs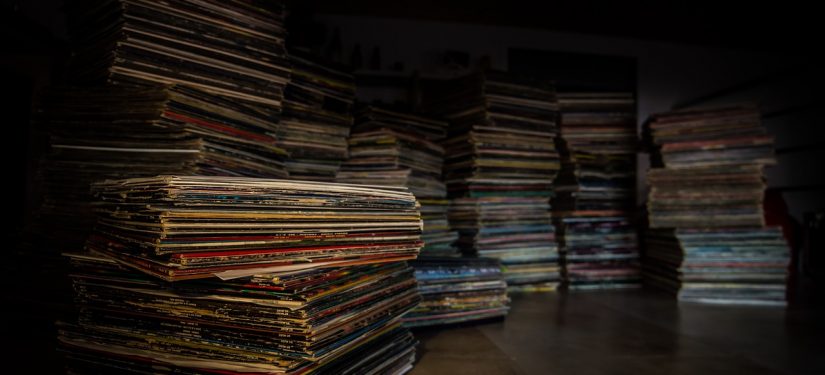 As a part of our big summer tidying, we are no longer representing the following libraries in Hungary:
1 Revolution Music, 101 Dark Orchid Music, Altitude Music, Amped, Anonymous Recordings, AXS Music, Beatclock Productions Beats Planet, Beds & Beats, Black Red Gold, Blind Colour, Chroma, Cinematic Tracks, Clear Wave Music, Clockwork Orange Music, CrimeSonics, Critical Mass, Cypher, Deep East Music, Egg Music, Foxhole Records, Homegrown, Hum Tracks, Human Music, Immediate Music, Jolt Trailer Music, Kingdom 2, Klanglobby, Marnie, Music Beyond, Must Save Jane, Parry Music, Push Pop, RPE, Scorched Score Music, Selectracks, Sick Muse Music, Sonic Artifact, Sunstone Recordings, Tele Music, The Den, The Film Music Of Ronald Stein, Valentino, X-ray Dog, Zest
Please remove all the corresponding files from your hard drive! Thank you for your co-operation.
We already signed more than 20 new labels to fill up the empty space and we will add more fresh music to our music search engine very soon!